Washing & Dry Cleaning at your Convenience
We understand that first impressions are everything, and that's why we're dedicated to helping you and your garments look and feel the best. At Laundromat, each garment is individually evaluated to determine the safest and most effective method of cleaning. Our state-of-the-art cleaning process is gentle on fabrics and hard on stains.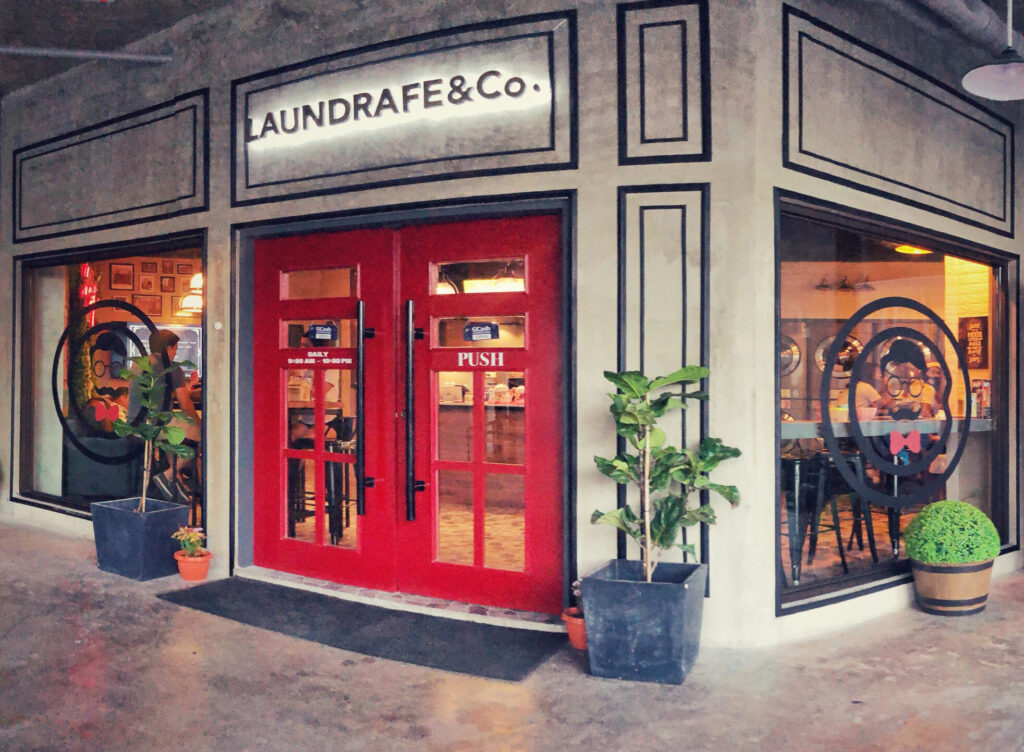 Providing our clients the best laundry and coffee experience.
The Country's first combined Laundromat and cafe where people can rely on us to do their chores, while they work, eat, drink, hold meetings, catch up with friends, and relax.
Our reputation as the most trusted brand for Laundry and Dry Cleaning stems from our commitment to quality, affordable pricing, continual investment in technology, staff training and improved customer focus.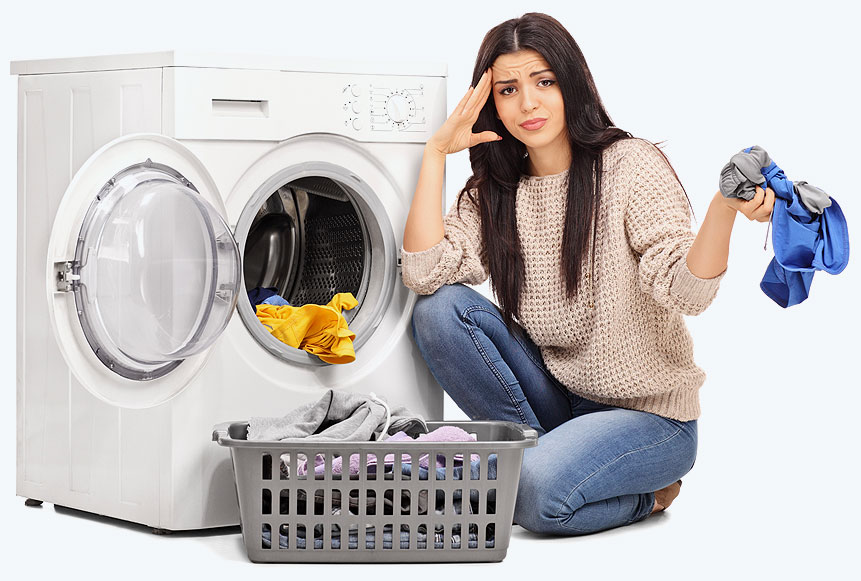 Book Our Laundry Services & Get 30% Discount