Shop online and get Specialist help, free no-contact delivery, and more.
Our S.A.F.E. Smart Locker Digital Revolution!
Introducing the Philippines' First and Only Fully-Functional Smart Locker System now activated in the most premium area of BGC
Never worry leaving your precious items!
Store anytime at your convenience 
Always receive gifts from your friends.
Do your laundry with great ease!
wash • move • shop • drop • pay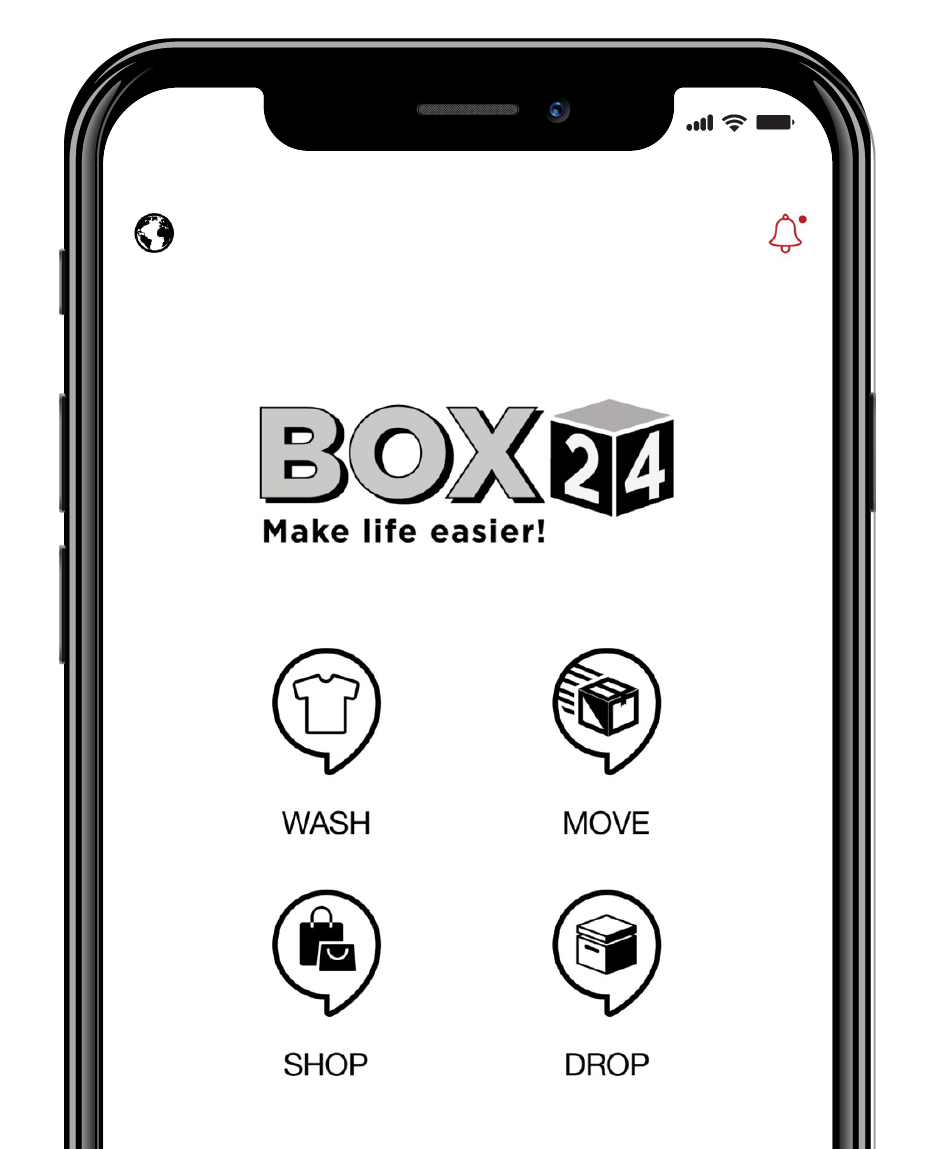 An Intelligent Delivery Robot
The PuduBot Series is Pudu Robotics' classic delivery robot, which launched the industry's first trackless delivery robot. PuduBot's simple and effective industrial design earned it German Red Dot Award for best design, and spearheaded a new trend of indoor delivery robot designs. Since its release, PuduBot has been sold in more than 50 countries and regions to serve local consumers in restaurants, hotels, office spaces, etc.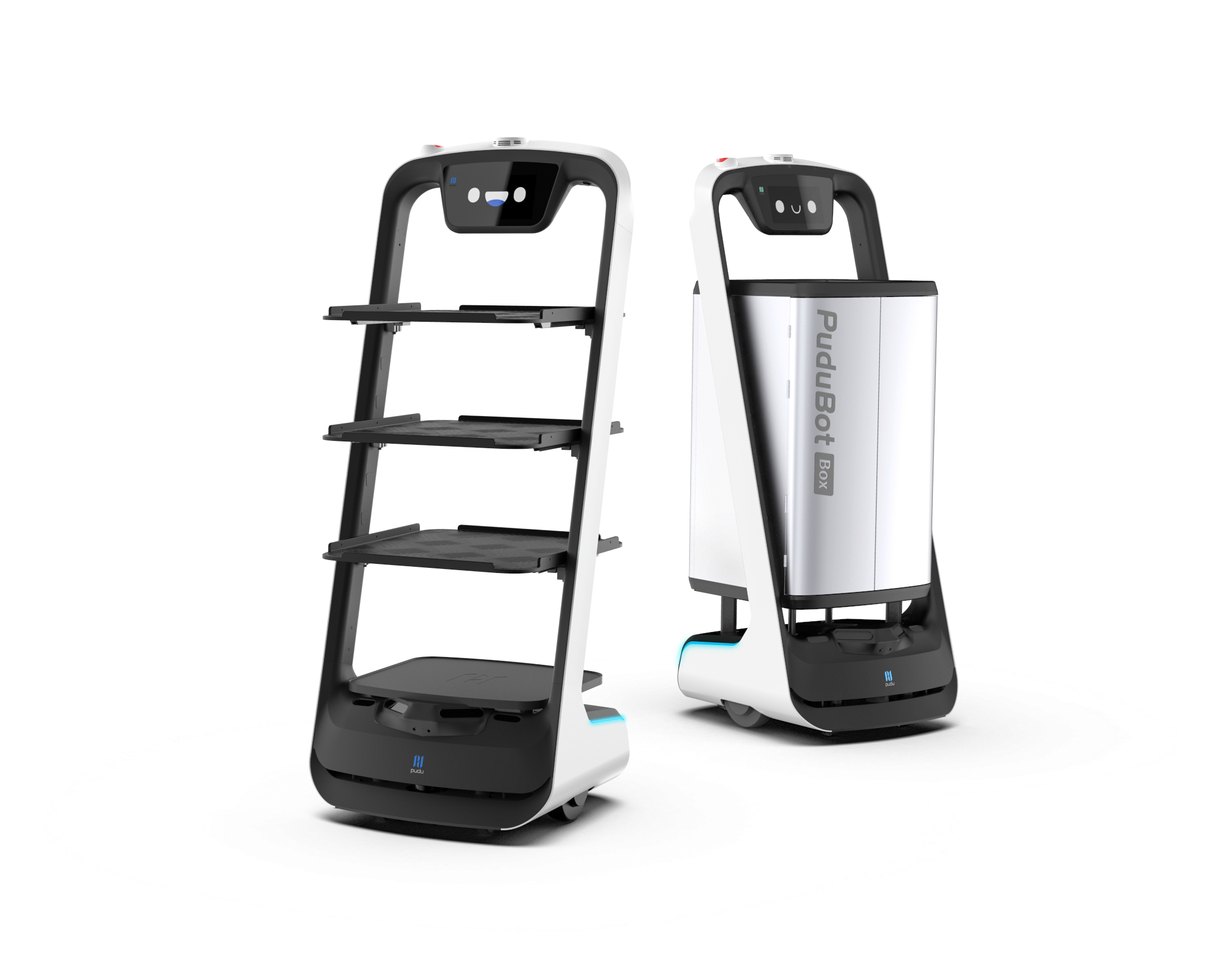 LAUNDRAFÉBox Corp is a young and Innovative company aiming to provide the best technological options and solutions for Small, Medium and Big Enterprises. We provide innovative products like SmartLockers, SmartDevices, Digital Solutions and E-Commerce.
Owns and Operates the Philippines' First & Only Fully Functional Smart Locker System: QUBE 24/7