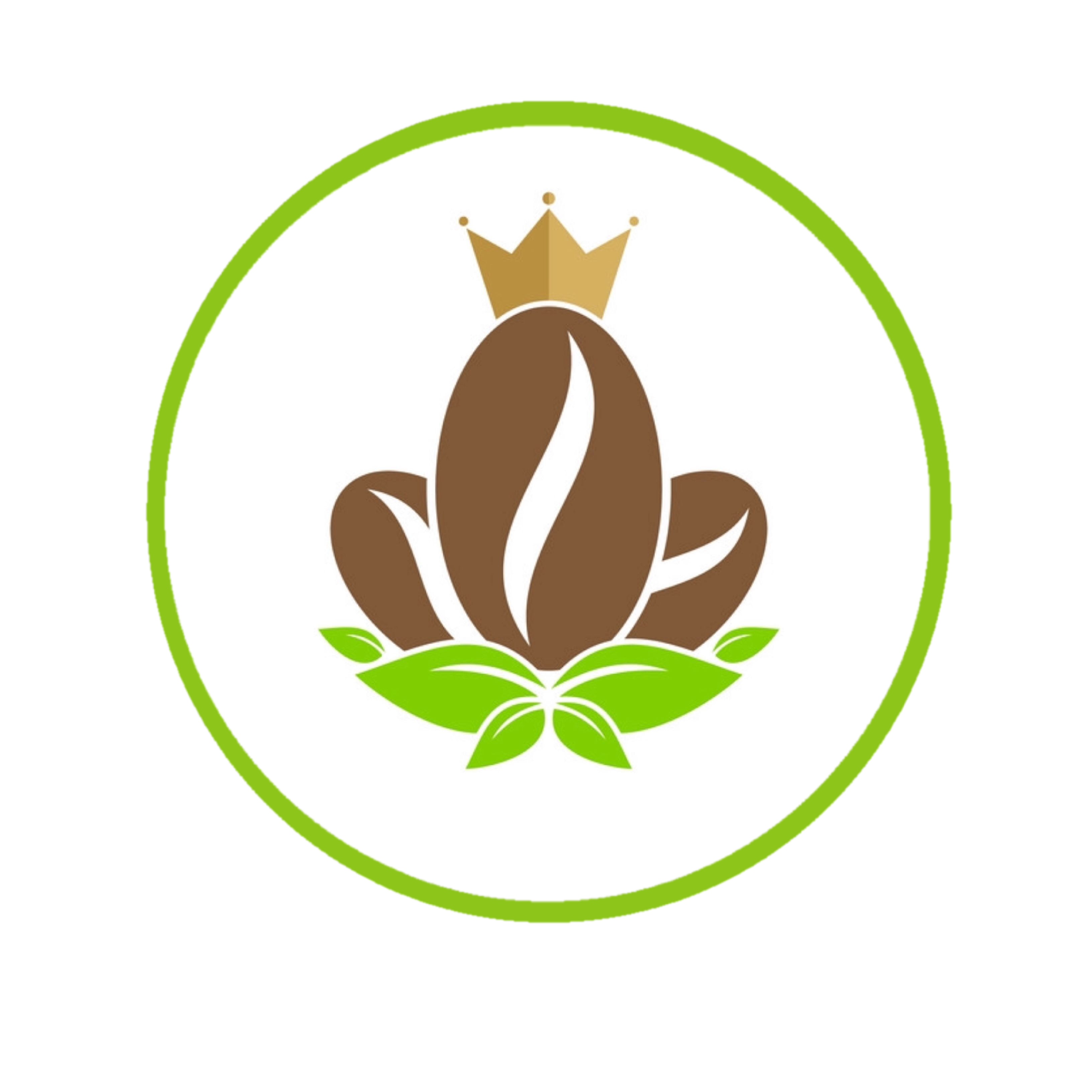 THE ROYAL COFFEE BEAN & TEA CO.
You may unsubscribe at any moment. For that purpose, please find our contact info in the legal notice.
The Royal Coffee & Tea Company
British inspired Food Selection with All-Day Fusion of Filipino-European Daily Specials. Intricately prepared Coffee, Chocolate and Tea Based Beverages that suits your palate cravings. Specialty Pastries and Cakes for your sweet tooth.